Song: ~ "Lean On Me,..When Your Not Strong..
I'll Be Your Friend..I'll Help You Carry On" ~

September 11, 2001 "WE REMEMBER THEM"





~*~"LiFe'S CoNteMpLaTiOnS"~*~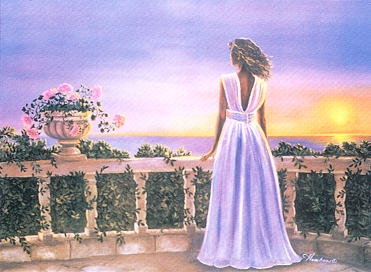 Ladys Of THE Web: ~ Banner Links




Hello, Ladies

Now, the same goes for you, Ladies, as I told the Gentlemen, there will be no fighting over who's the greatest..LOLOL I think you all are. There I go again, being diplomatic. @>~~>~ These banners lead to the most beautiful and helpful Websites, on the net!!!! I have enjoyed and learned from all of you.Thanks..


Now, everyone, please enjoy my ~ Banner Pages. You will find some beautiful graphics, gifs, tools....Oh Heck, see for yourselves!!! LOLOL

HUGZ~PEACE~LOVE
Please everyone, don't forget to sign my Dreambook. Thanks
~ NEAH ~

Ladys ~ Check This Out!!! LOL

Dream Guy



November 16, 2000


Updated: October 12, 2001

Here are two of my Banners w Page URLs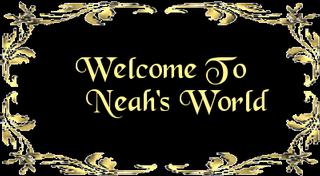 http://members.tripod.com/~neah3ma/index-14.html






http://members.tripod.com/neah3ma/index-46.html


My Newest Site;)



Just Click On This Button

then hit your back key, to return here. Thanks


Please sign this Petition


Thumpie'z Place







`












Yes, LOL I am begging!!


Please, vote for me. Thanks ;-)

Please, don't forget to sign my Dreambook.